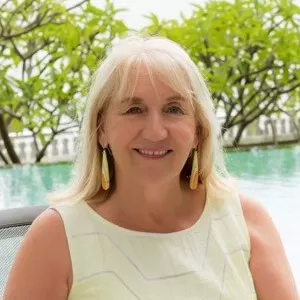 Laurel is based in Brisbane, Australia and has a strong background in education and a keen passion for agriculture. She has spent 15 years in the International Directorates of several Australian Universities in various senior leadership roles with extensive country relationship responsibilities in study abroad with the USA, South East Asia, Japan, Europe and South America.
Laurel was previously Director of International Programs and Services within the Office of Higher Education in the Queensland State Government. She led the advancement of the internationalization of education in the state of Queensland.
Laurel lives on 350 acres of rural land in northern New South Wales, with a combination of hardwood forest and luscious pastures, which grass feeds her Black Angus steers annually.
Laurel is a popular Program Leader for our Australian agricultural tours.